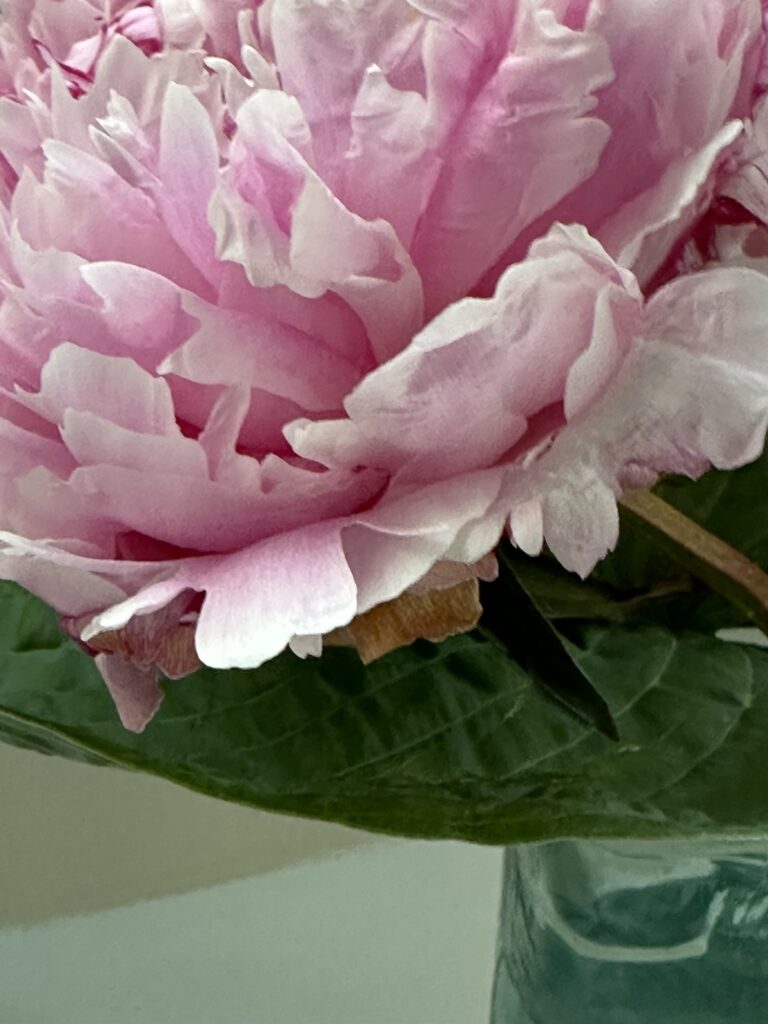 Swimming begins anew. New place. Finding new places. Exploration. Since we have relocated back to NOVA (Northern Virginia…) my Gal Pod of swimmers are enjoying the very high waters of Abiquiu Lake…I recently enjoyed the waters of Kenoza Lake in upstate Catskills New York. Brisk and wonderful to be in a large body of water, though by myself so more cautious than if with the "pod."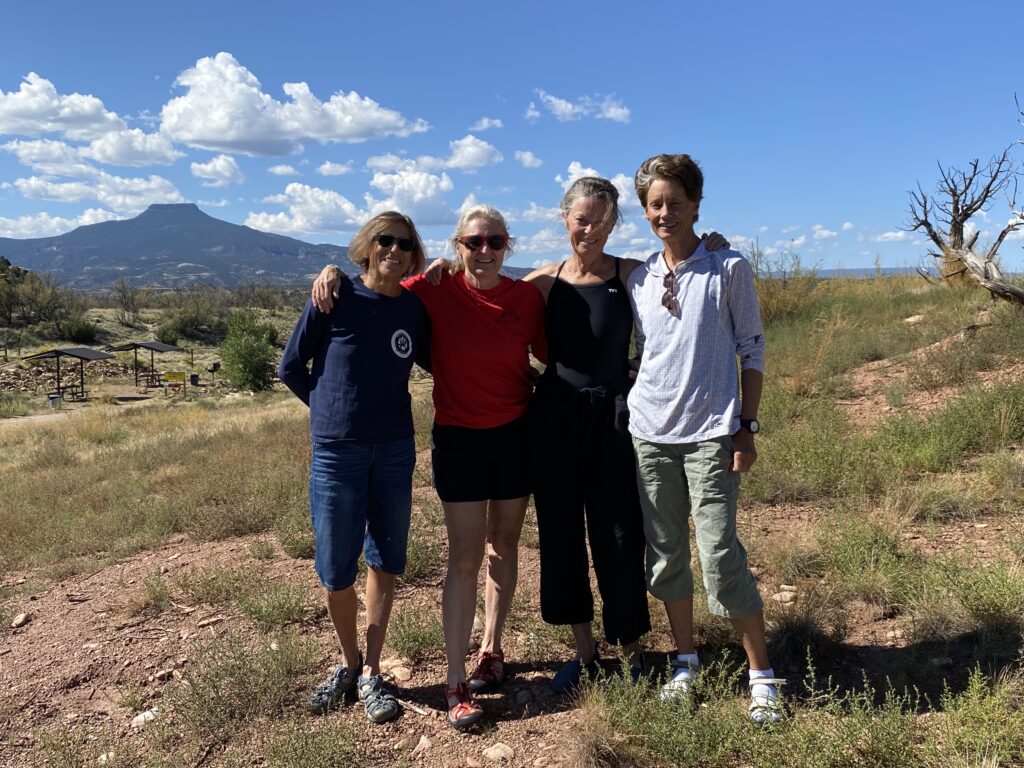 So the challenge is July 30 with Urban Swim, heading off Brooklyn to the Brooklyn Bridge and back. Not long, less than a mile, but very daunting. So my pool swims (and cold showers) are longer and harder to be ready for currents and cold. I recently discovered the podcast originally titled, "an open water swimmer's podcast" and it's fun to hear about others perspective on wild swimming. The very first episode featured Olympian Kari-Anne Payne who swam in the very first open water swim I did! From Nevis to St. Kitts in the Caribbean – of course she was a very distant dot on my horizon and our paths never crossed but finishing that first magnificent crossing hooked me.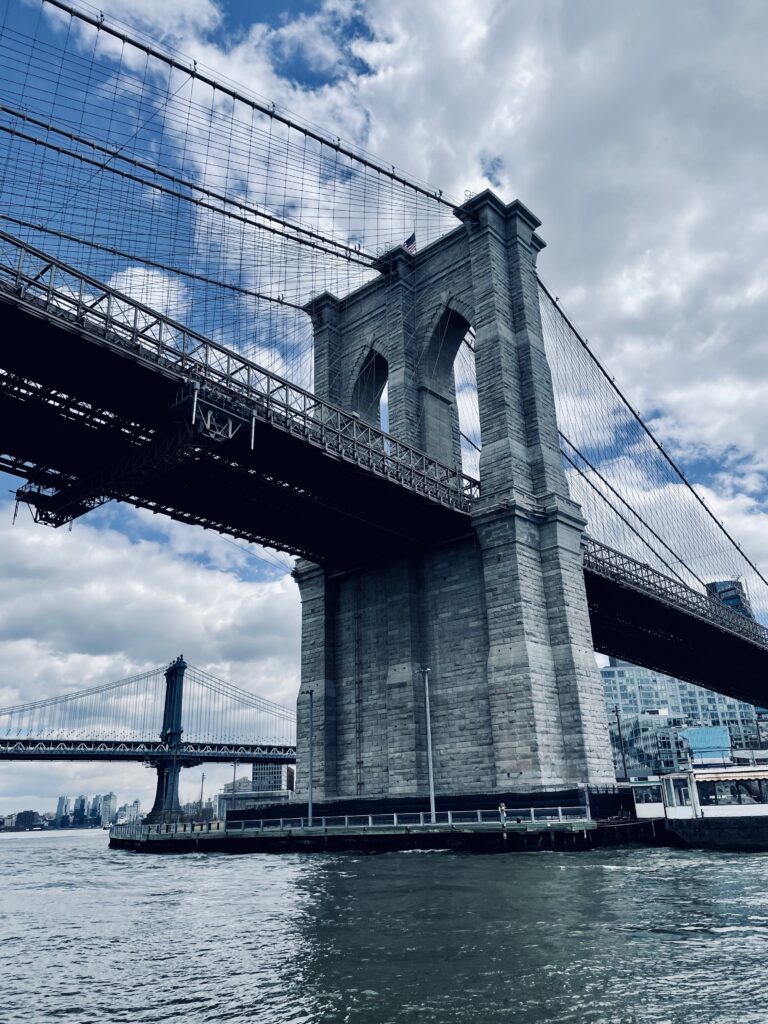 Not to be a downer, but there is such unbearable cruelty in the world, I pause and ask myself, – "do I need to judge?" "can I be more kind?" "do I need to bring this information in to my life?"
Sigh. And then vote, donate to the cause that advances peace whether peace of mind, or peace of lack of hunger or peace of homelessness. And I always remind myself that world peace begins at home and sometimes we reach out constantly with no result, but it's never a waste of time.
Finally, the garden. Check out here to find out what's happening in the fledgling space I'm exploring and trying to foster my nature neighbors. Oh. And Books.