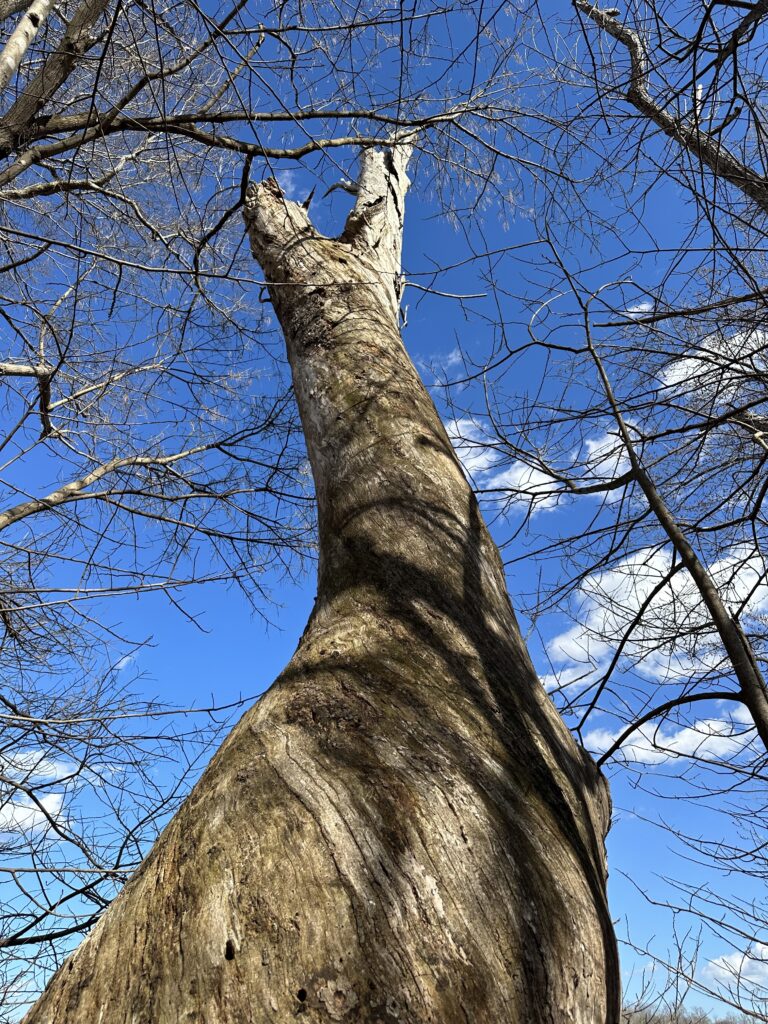 We've moved. Insight. Urgency. Message received. There is no accounting for waking up one morning and thinking/feeling "it's time to move back to the East Coast to be near family." Loving Santa Fe, friends and the amazing magical landscape of "the land of enchantment" as New Mexico is known could not stop us deep dive into the black hole of moving a domicile. To be near family.
Packing up momentos, furniture, pictures, jewelry, books, clothing, shoes, tools, accounts, and on and on is not for the faint of heart, It's a swirling review of your life and compound that with letting go of items deemed too much, the uncertainty of what the future held, handling and wrapping up heirlooms, old school records, tax documents – the detritus of life.
In the end, it's people who make the difference. Tethered to the earth and our egos with "stuff" we cart it around. Love rules the day. The stuff is dragged along but more readily discarded, life takes on a different perspective. Gratitude prevails at the ability to make such a move of our own choice.
So it's a new life. Now the Potomac nearby in mid-winter. Small ice floes. Despite the chill, small seedlings are poking through. The winter outlines stunning bark and gall scarred trees. High desert country behind up – eastern forests beckon.