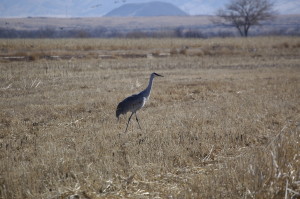 Birdman (The Unexpected Virtue of Ignorance), a brilliant movie, directed by Alejandro González Iñárritu is a tour de force creation based in magical realism.  This  tragic/comedy takes us backstage, literally,  into the heart and head of actor Riggan Thomas (played by Michael Keaton). Riggan has written, produced and directed a play based on Raymond Carver's short story, What We Talk About When We Talk About Love.  Voices in Riggan's head, his superkinetic powers, and the fact that the show represents a new identity from his cinematic life of a superhero, Birdman, presents a perfect storm for either redemption or mental breakdown.  Life isn't that simple (nor is producing a play) and Iñárritu (think Babel and 21 Grams),  ups the ante with a truculent daughter recently out of rehab (Emma Stone), a Broadway name (Edward Norton) cast to bring in the bucks, a lawyer/agent/publicist (Zach Galifianakis) and Lindsay Duncan as Tabitha Dickinson, the theater critic dedicated to grinding Riggan and his iconic pop star status to a  pulp.  All terrific performances. The screenplay asks the question we don't want to ask, "does my life have meaning?" and Birdman, as enigmatic as the question, doesn't let us off the hook.  See it and enjoy West 44th Street's St. James Theater as well as Emmanuel Lubeski's amazingly seamless cinematography.
The movie prompted me to recall a recent trip to see some birds…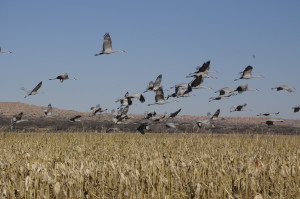 About an hour south of Albuquerque, New Mexico, there are several wildlife refuges that host huge flocks of sandhill cranes and snow geese during winter months.  Thousands of  birds arrive from a journey that might begin in Alaska to seek refuge in the bosque that follows the Rio Grande on its trek from Colorado, en route to the Gulf of Mexico.  The water is life giving and  surrounding fields provide the grain to nourish the flock before they begin to leave in February for their journey northward, toward their mating territories.  I visited the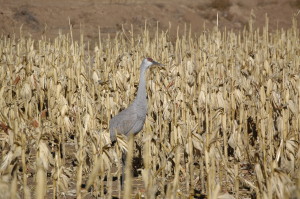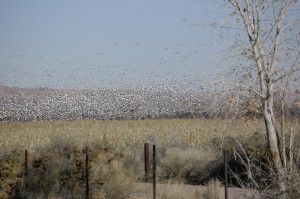 Sevilleta National Wildlife Refuge recently finding comfort in the other worldly sound of sandhills.  They have a guttural kee- kee that's hard to describe.  At night they rest standing in shallow water and at dawn, in the frigid hours of early light, they start to rustle and speak to each other.  One or two begin to take flight to the cornfields managed by the refuge and then, in dramatic fashion, scores of them alight.  Their huge wingspans, reaching up to six feet, fill the sky with sound and a majestic sweep of nature, lucky creatures, like Birdman,  that can fly.