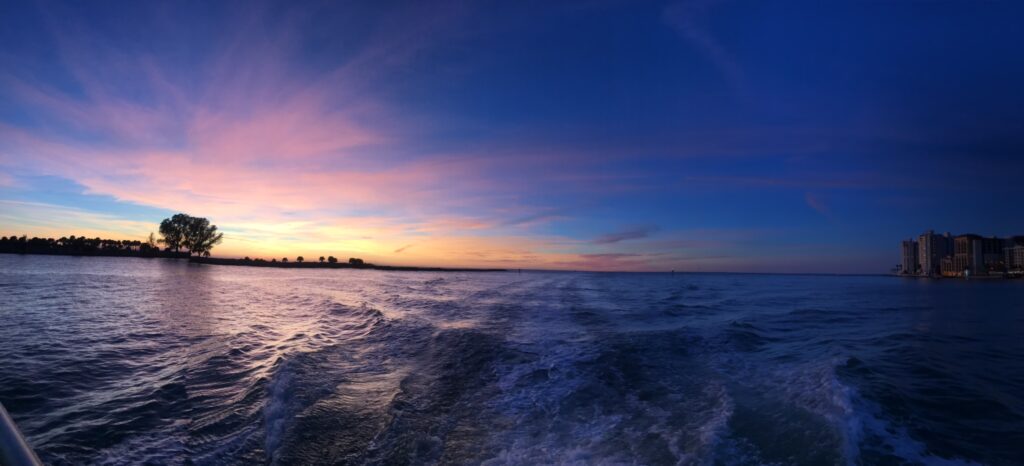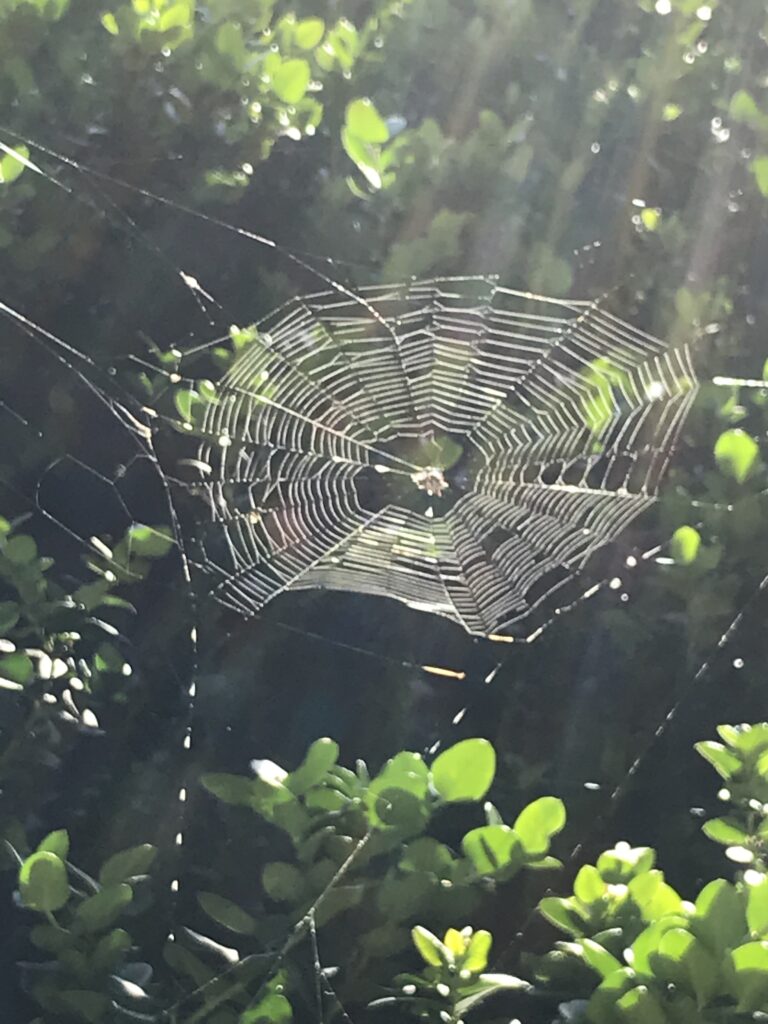 Autumn passed quickly. The seasonal quieting down, the putting to bed of gardens and hibernation tendencies that arrive with darker, longer days. The southern slants of sunlight all seemed appropriate as mourning for my Mom continued. The heading photo is returning to Clearwater, Florida after releasing her ashes into the Gulf of Mexico. It's a reflection of our culture that observance of death is disbursed with quickly. There are no black armbands to let people know you are emotionally raw, perhaps a bit uncharacteristically weepy, and not altogether your best social self.

An article on grieving for the earth whilst we witness climate change, the disappearance of icebergs, encroaching extinctions, increasing water shortages, drastic weather patterns seemed to parallel many of the bleak feelings I've had lately. Check it out here.
Not a binger (at least media-wise) I have succumbed to Amazon Prime's streaming of "A French Village." Set during the Nazi occupation, Villeneuve, a small community that struggles with collaboration and resistance and the heinous "final solution" plans for Jewish people (and others). Who we are and what choices we make during these times can never be predicted. Courage, moral and physical, are fundamental markers of our humanity. As are generosity and kindness.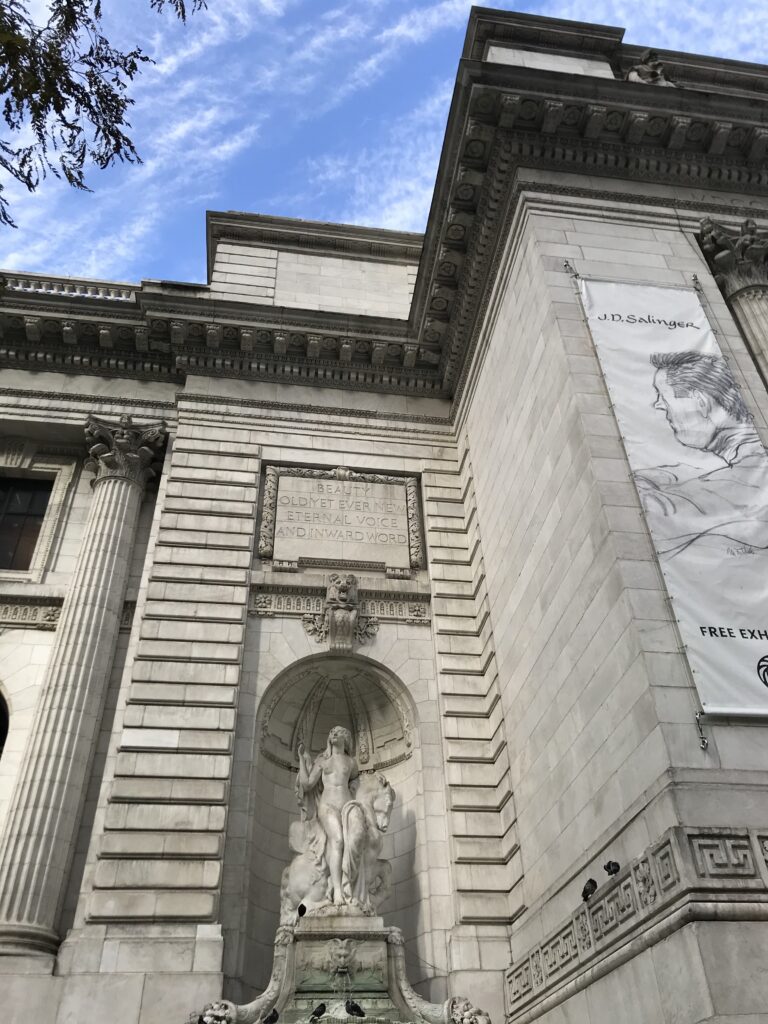 Beauty too. Here she is outside of the New York Public Library on a recent visit. The accompanying text above her: "Beauty old yet ever new, eternal voice and inward word."
We took in the small but powerful J.D. Salinger exhibit (open through January 19) of personal effects (his typewriter, small pocket notebooks of philosophical teachings he had written down and highlighted, eyeglasses and books from his bedroom.) Most telling though were the letters written throughout his life. I had always perceived him as a recluse and crusty and unpleasant man but after reading the thoughtful, tender, beautifully crafted letters to editors, fellow soldiers (he was in the first intelligence unit deployed during D-Day), and his children, my opinion was completely changed. Letters are powerful. Write one to a friend today! And don't forget to mail it!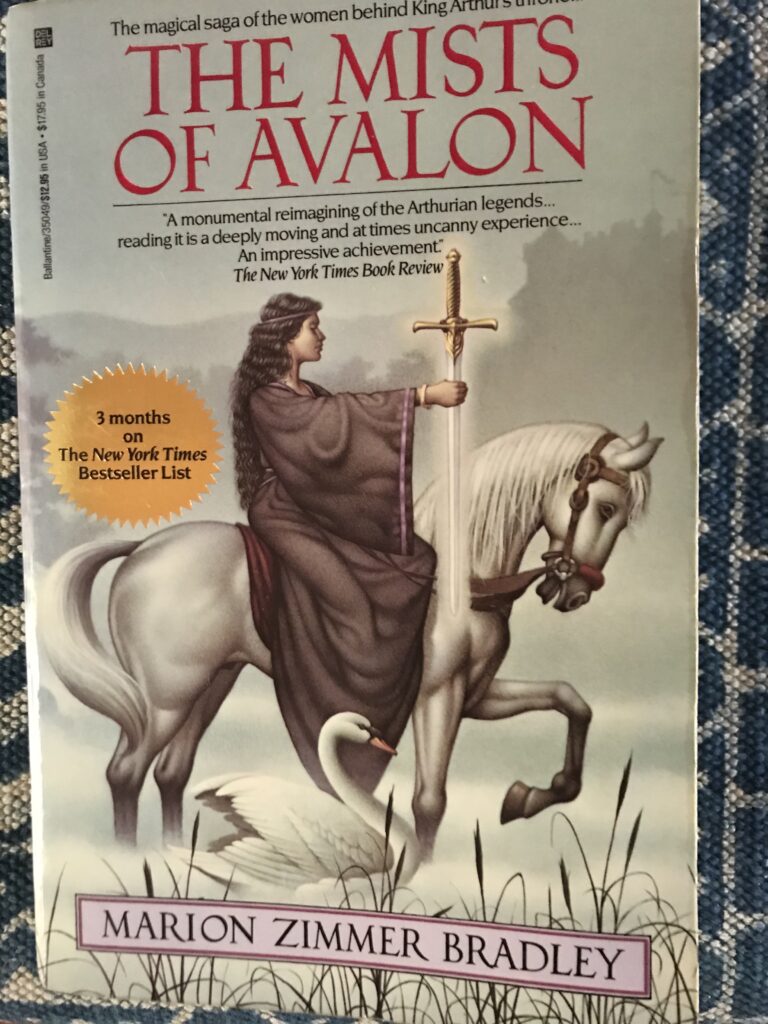 After the voluminous "A Glastonbury Romance," set in the thinly veiled worlds of Salisbury, I chose to re-read The Mists of Avalon, by Marion Zimmer Bradley. Another lengthy book of the Arthurian legend through the eyes of Morgaine and Guinevere. Worth curling up with. And just finished: Independent People by Halldór Laxness. Read about it here.